Call! (954) 549-6186
Visit Website: www.BrowardConcrete.com
See Facebook: Broward Concrete on Facebook

Broward Concrete
12555 Orange Drive, #4110
Davie, FL 33330
About
Whether you need a driveway, walkway, sidewalk, patio, or pool deck, Broward Concrete can install the stamped concrete you desire and help beautify your home. Select from a variety of decorative styles and patterned concrete colors to complement your landscaping design. Feel free to call Broward Concrete now for all your concrete needs.
History
For more than a decade, we at Broward Concrete have been selling stamped concrete design projects to customers throughout South Florida. You can count on our team of professionals to create beautiful textured concrete surfaces, both indoors and out.
We have established a great reputation by consistently providing quality products and services to our valued customers. Our employees take great pride in their jobs, striving continually to meet the ongoing needs of our customers. Perhaps that's why so many of our customers have referred us to their friends and families.
Our location in the Broward County makes it convenient for us to provide quick and consistent customer service throughout the entire South Florida region. No matter where you are, we'll get you what you need when you need it.
Remember, before starting any construction project, you should always check with the Broward County Licensing Board. Broward Concrete is eager to help put your mind at ease, as we are both Licensed and Insured. Call us now for a Free Estimate and/or any questions you may have!
Picture Gallery
Stamped concrete pictures and decorative concrete pictures, all by Broward Concrete.
Ashlar Slate Driveway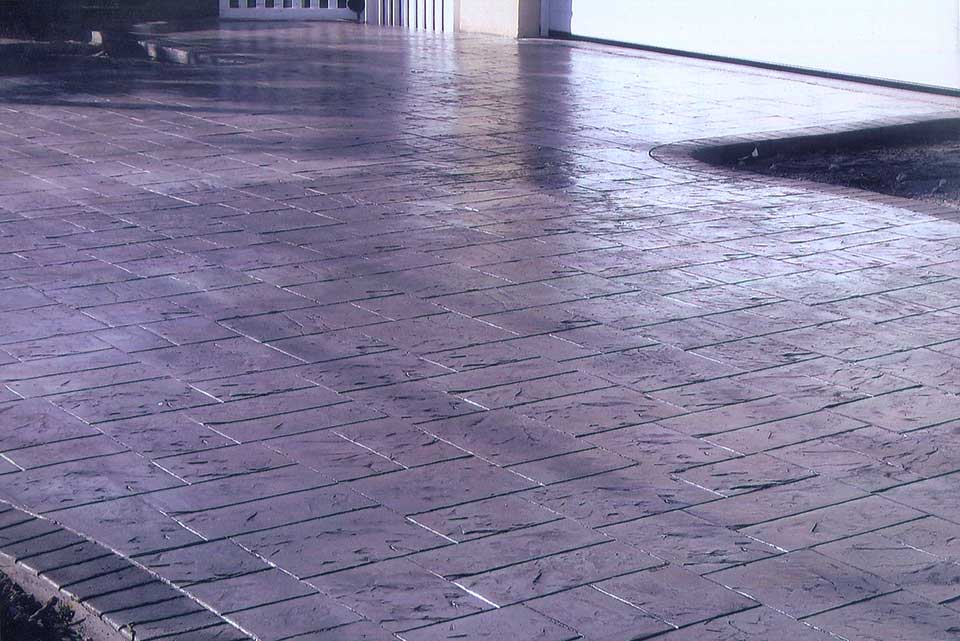 Ashlar Slate Stamped Concrete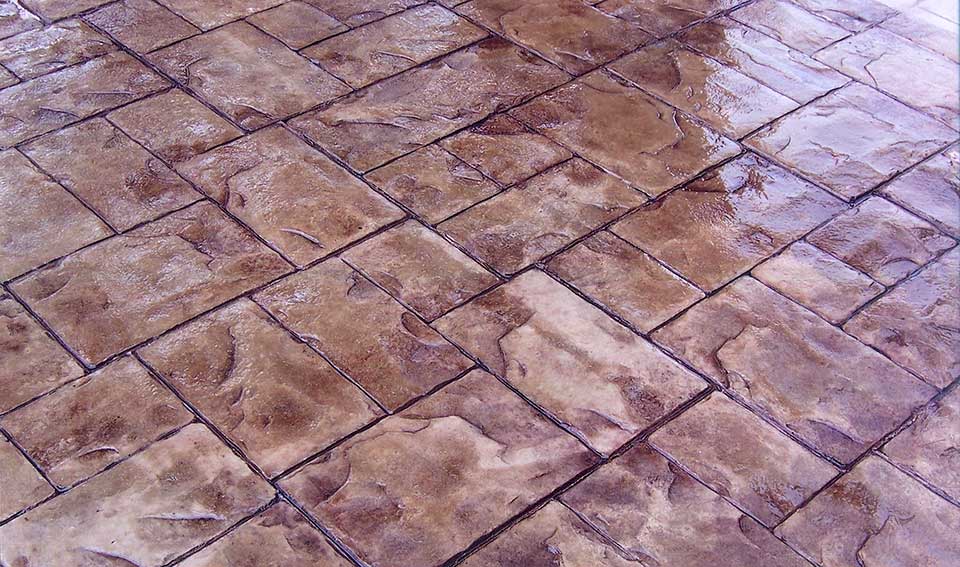 Pacific Boardwalk Pool Deck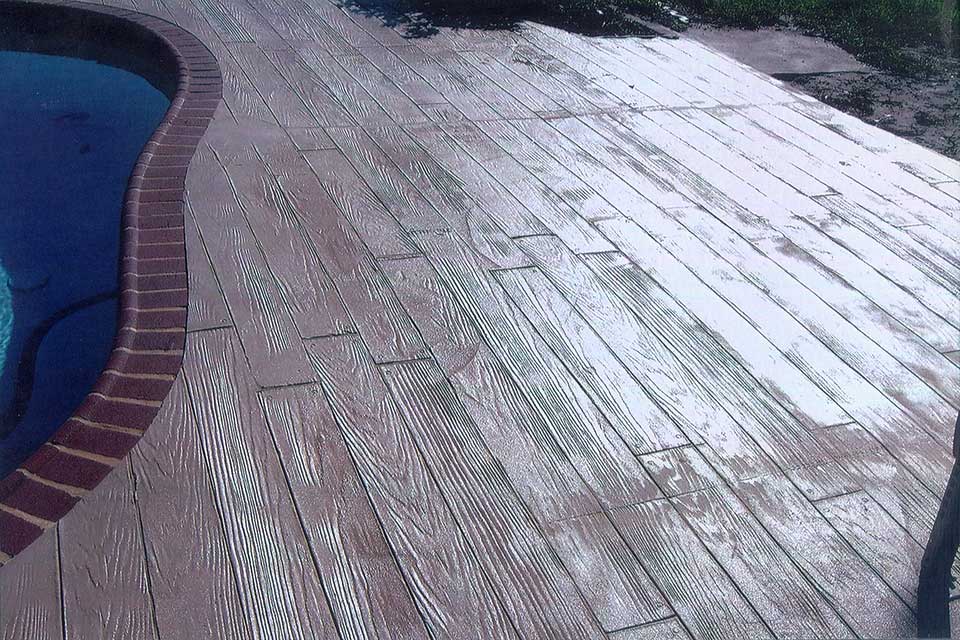 Random Stone Sidewalk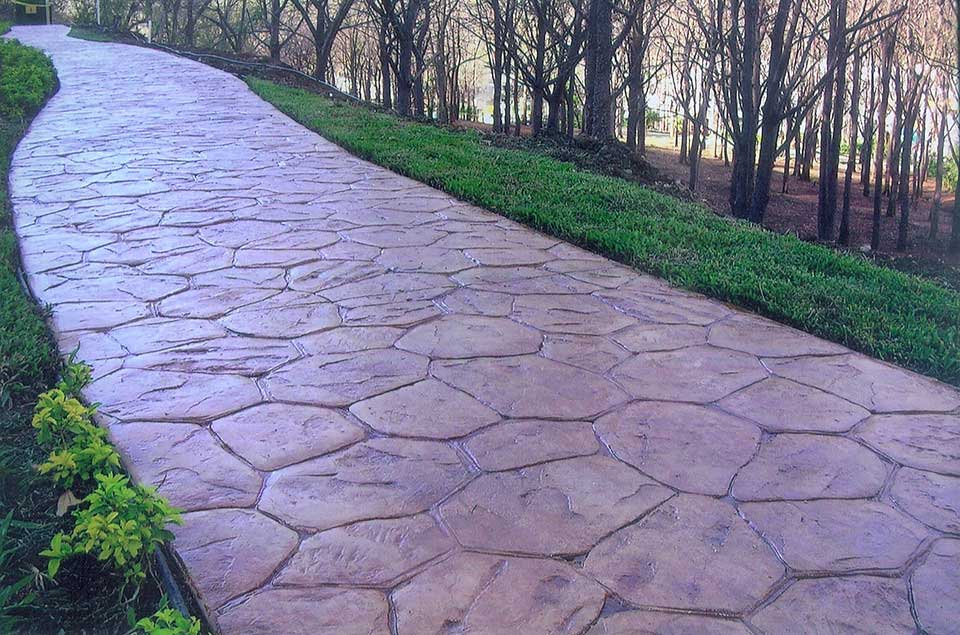 Random Stone Stamped Concrete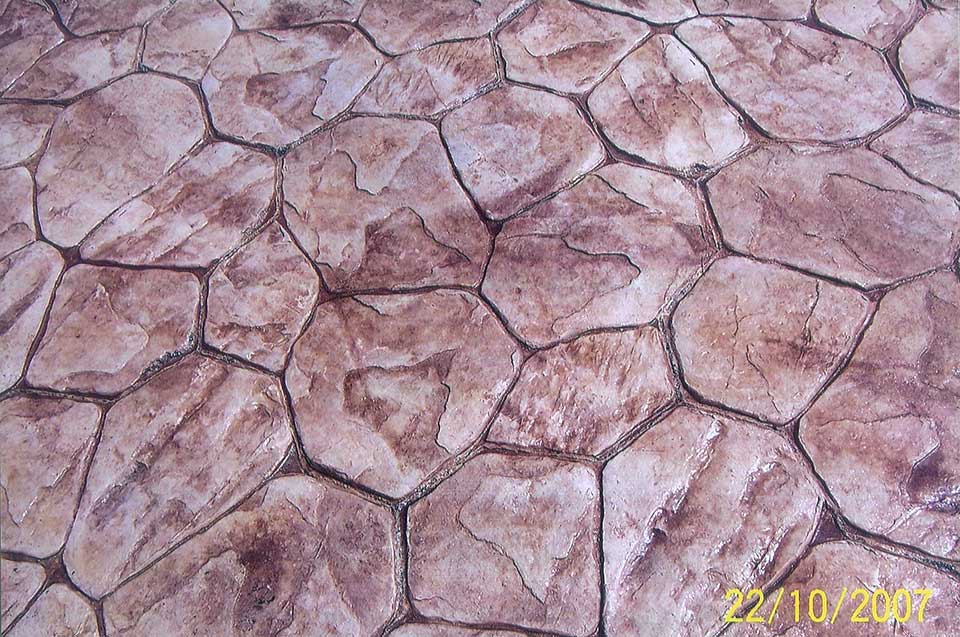 Brick Steps Random Stone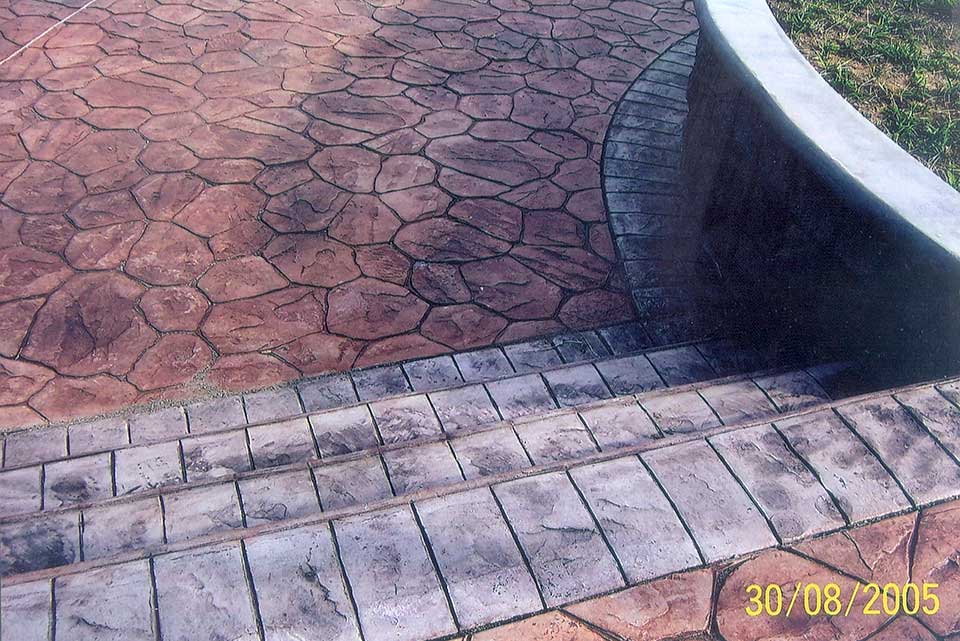 Red Brick White Marble Border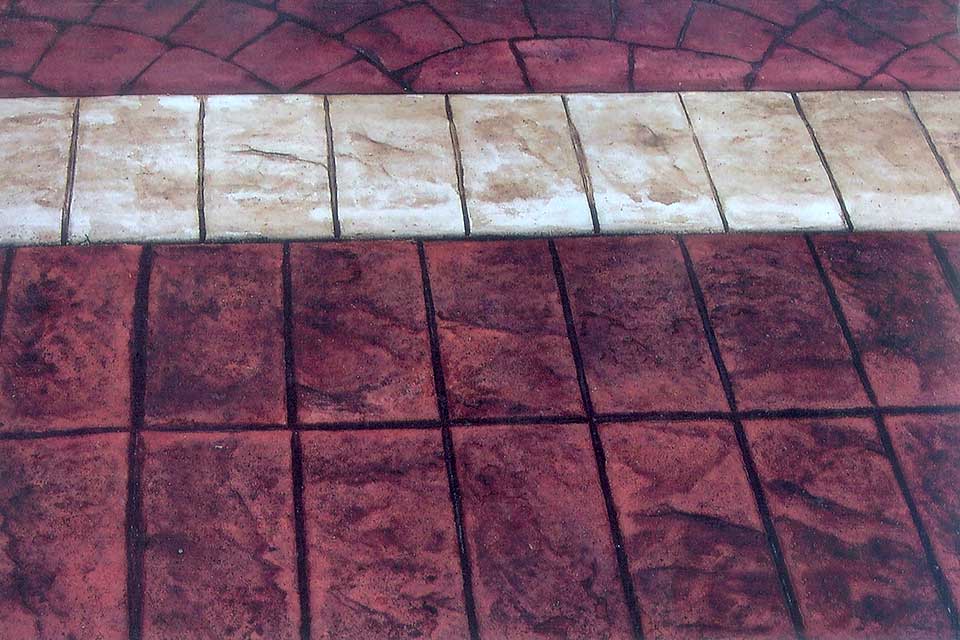 Stamped Concrete Driveway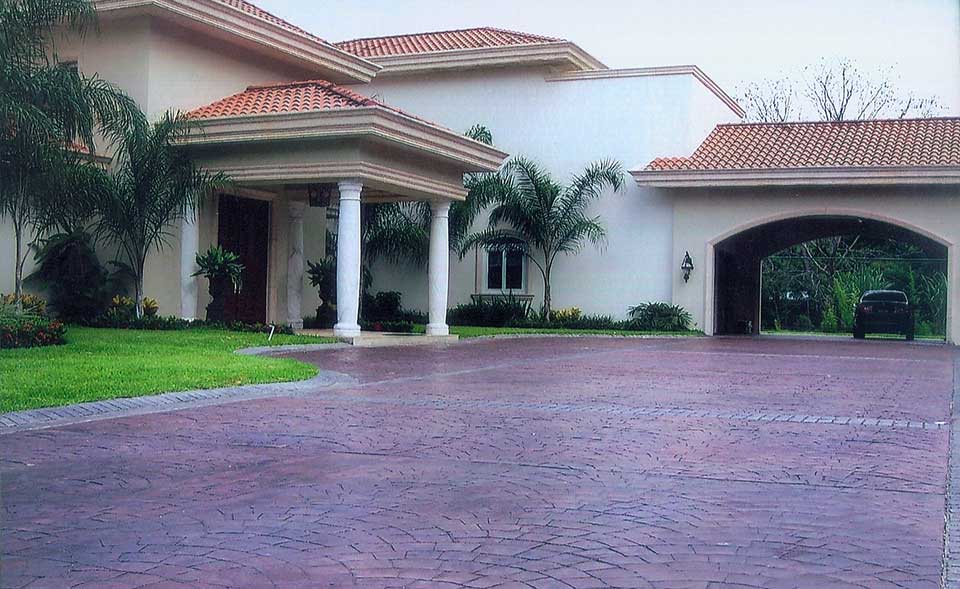 Stamped Concrete Pattern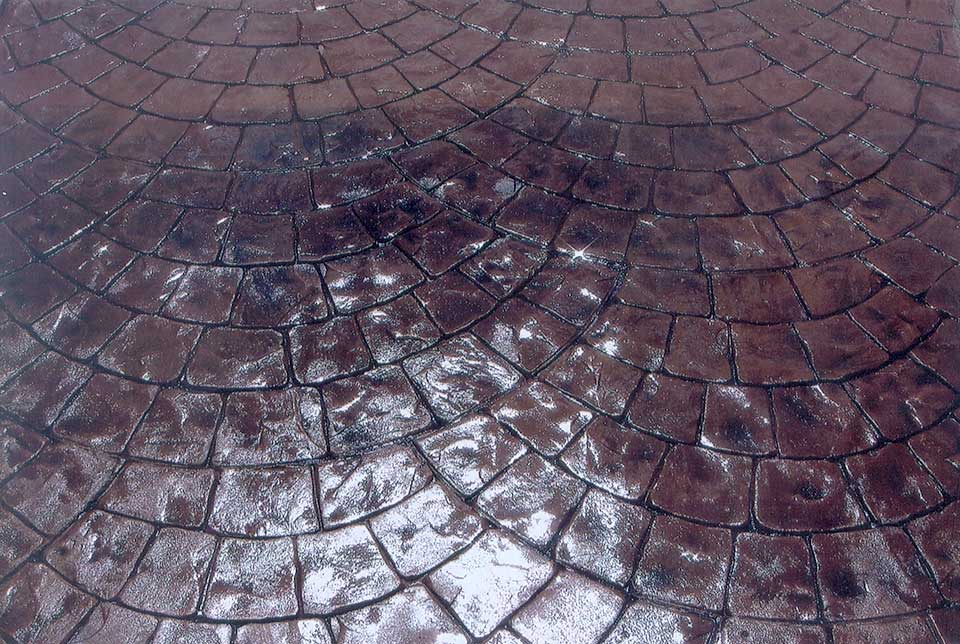 Slate Stamped Concrete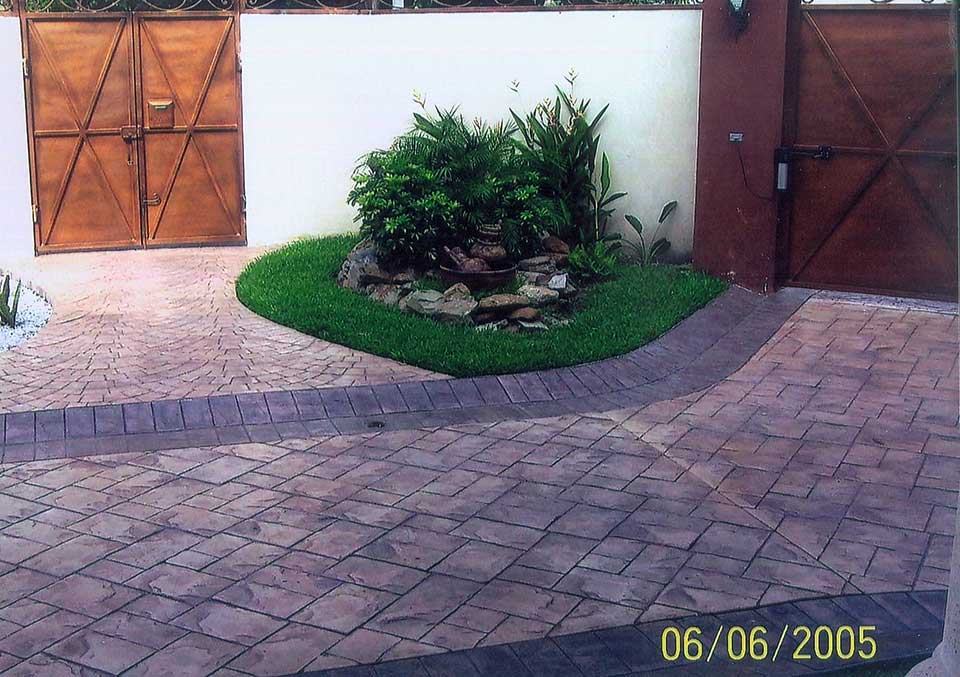 Terra Cotta Cobblestone Stamped Concrete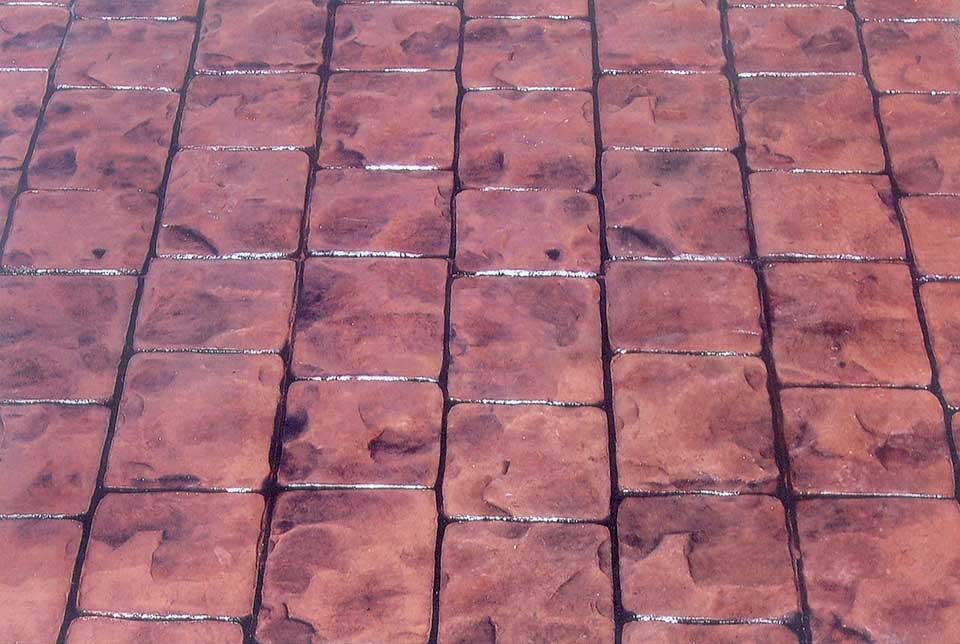 Red European Fan Gray Brick Border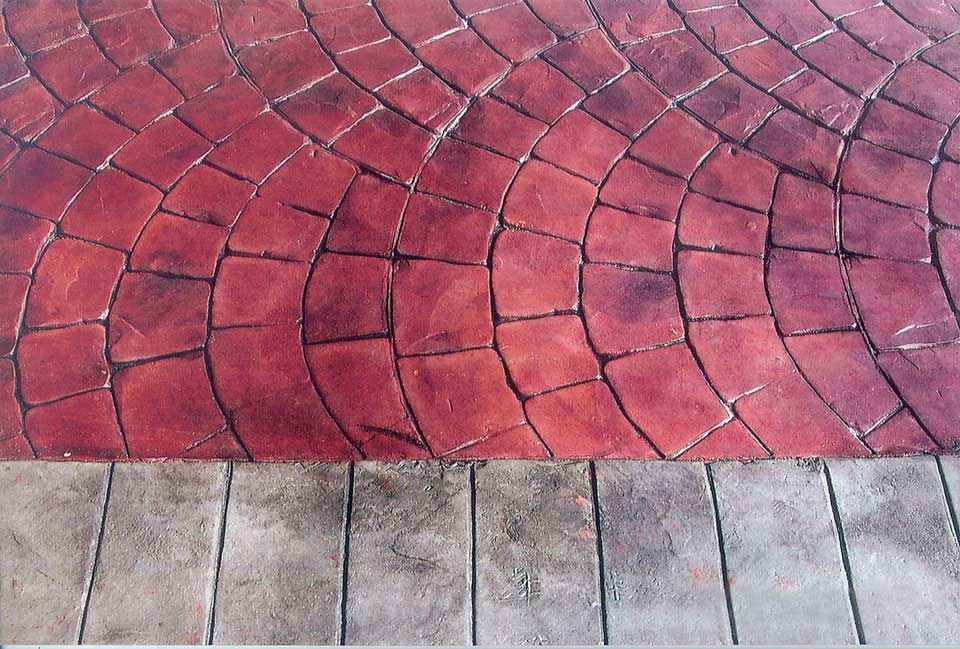 Red Ashlar Slate Driveway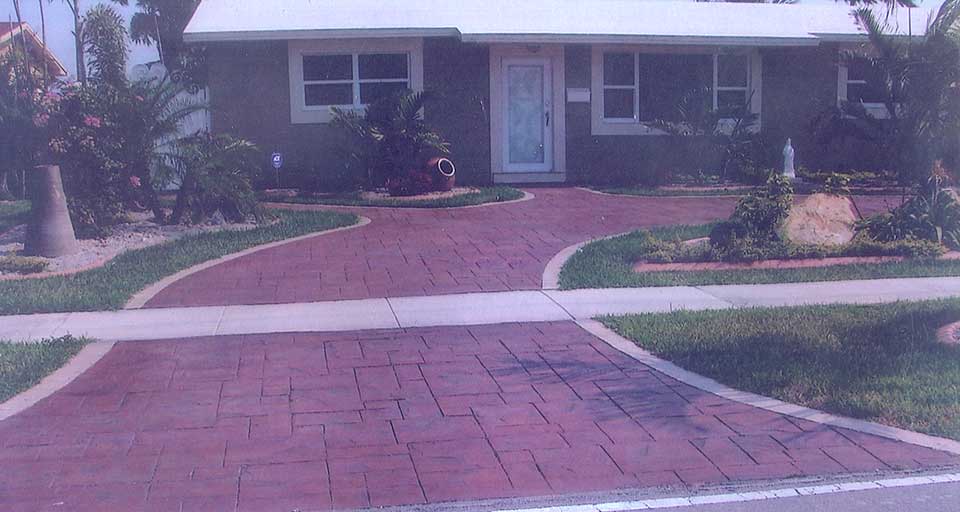 European Fan Patio Design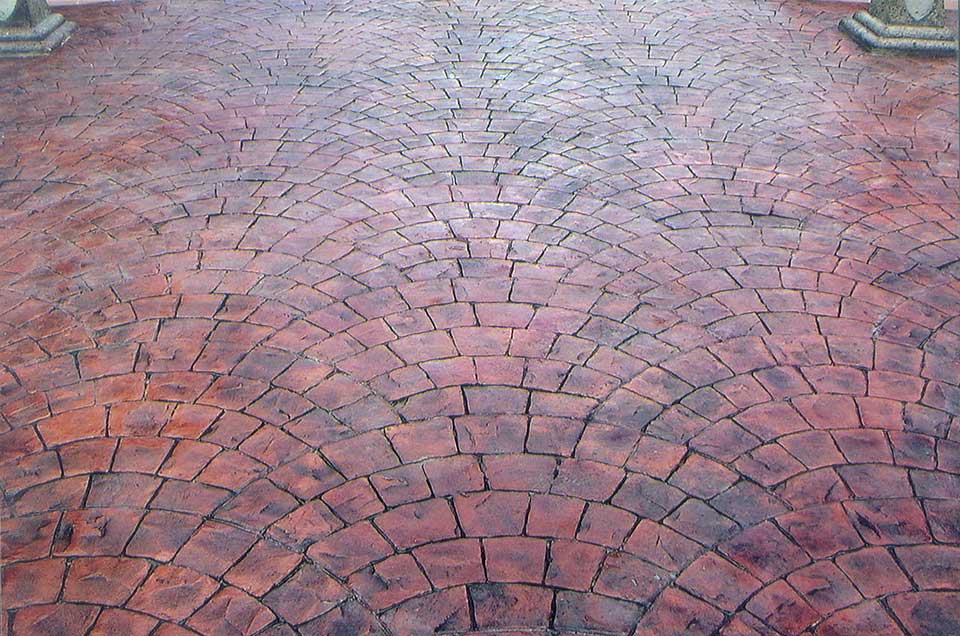 European Fan Stamped Design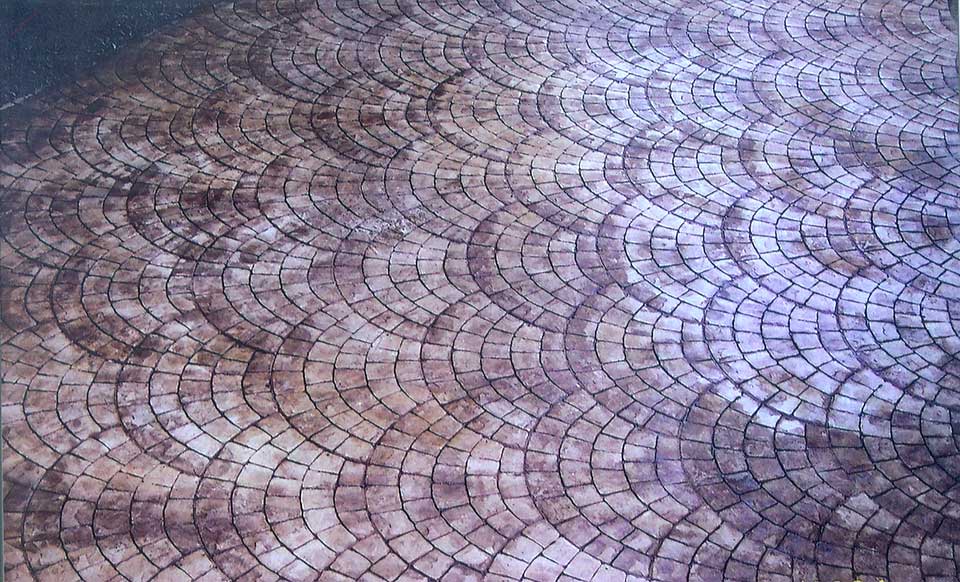 Concrete Driveway Design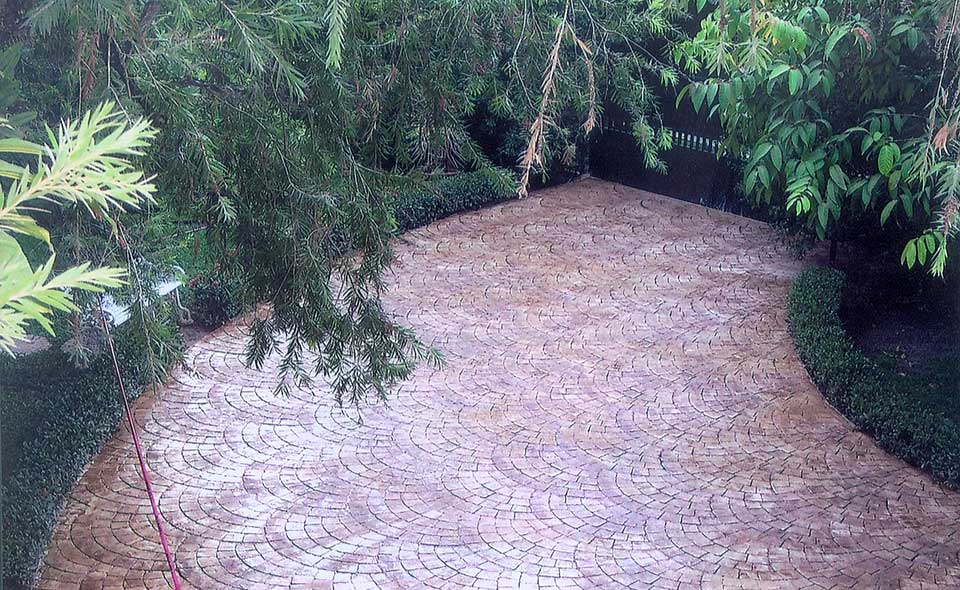 Silver Random Stone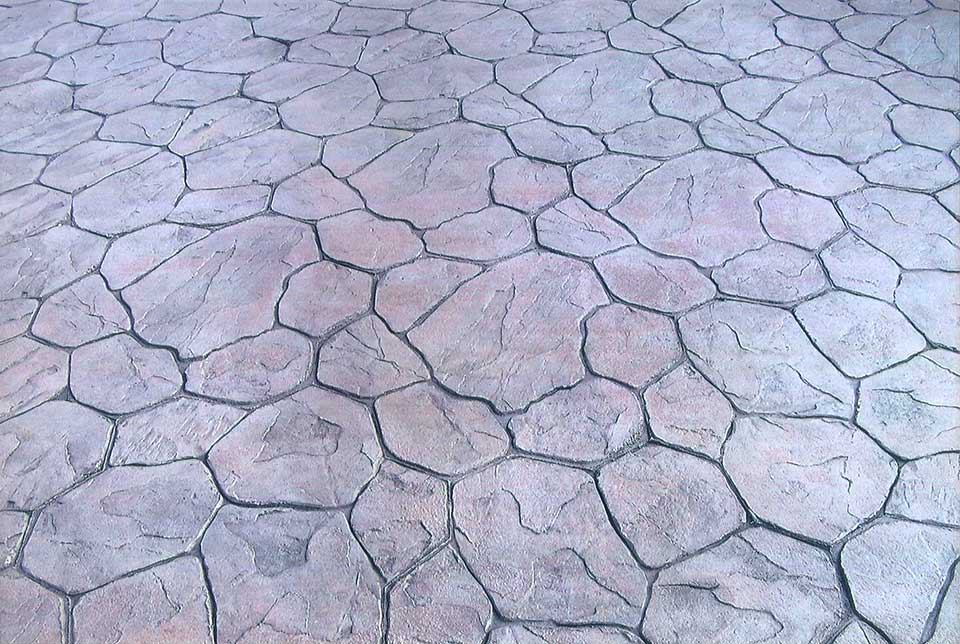 Concrete Sidewalk Overlay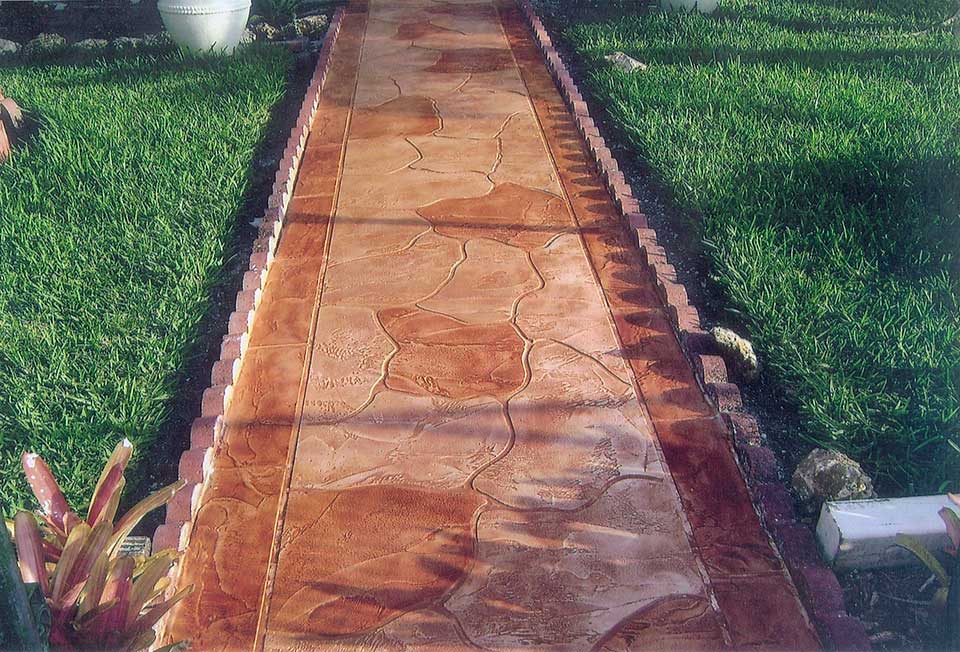 Pool Deck Overlay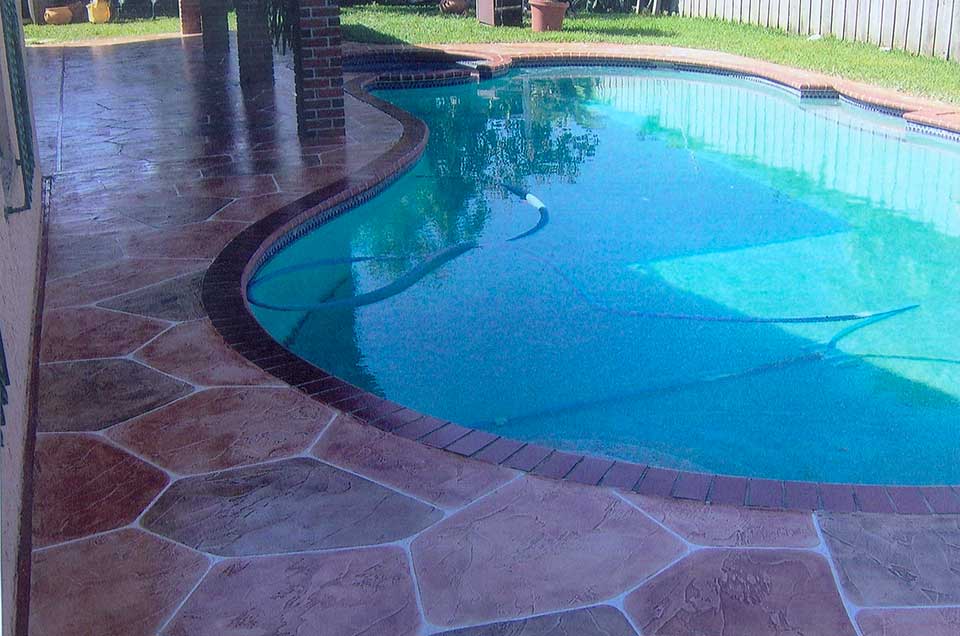 Flagstone Overlay Pattern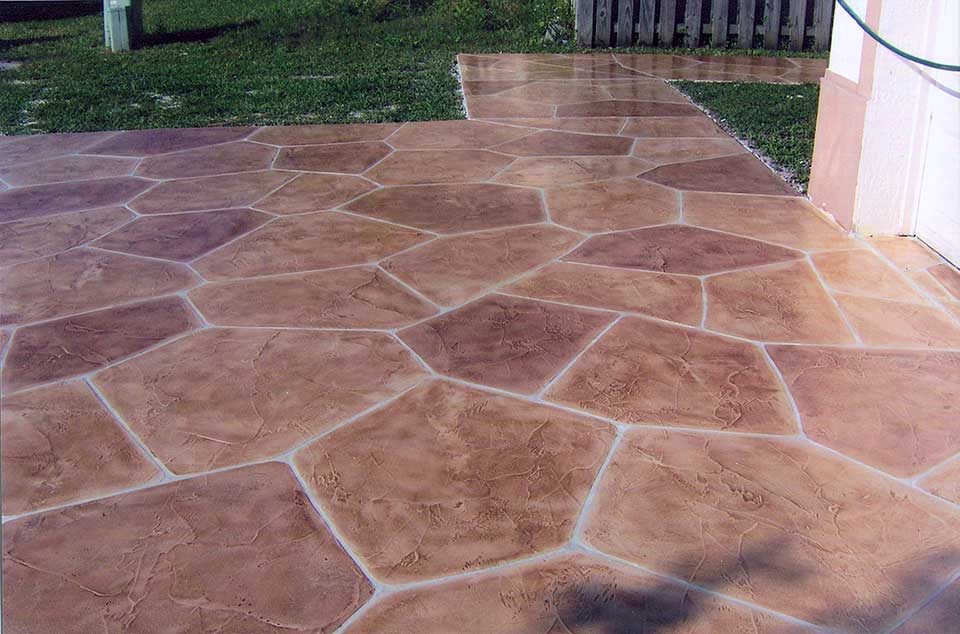 Tile Patio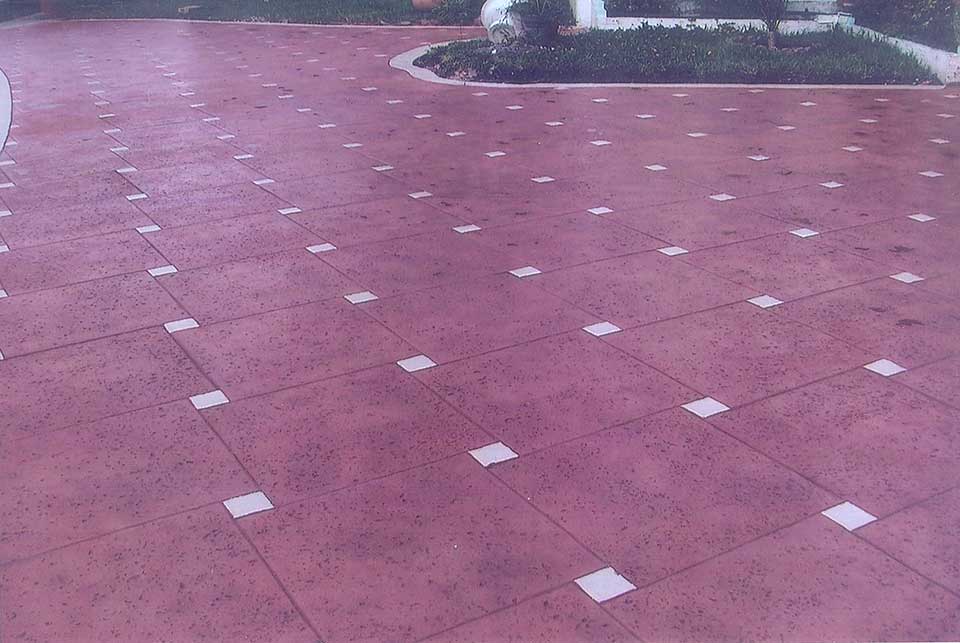 Concrete Driveway Overlay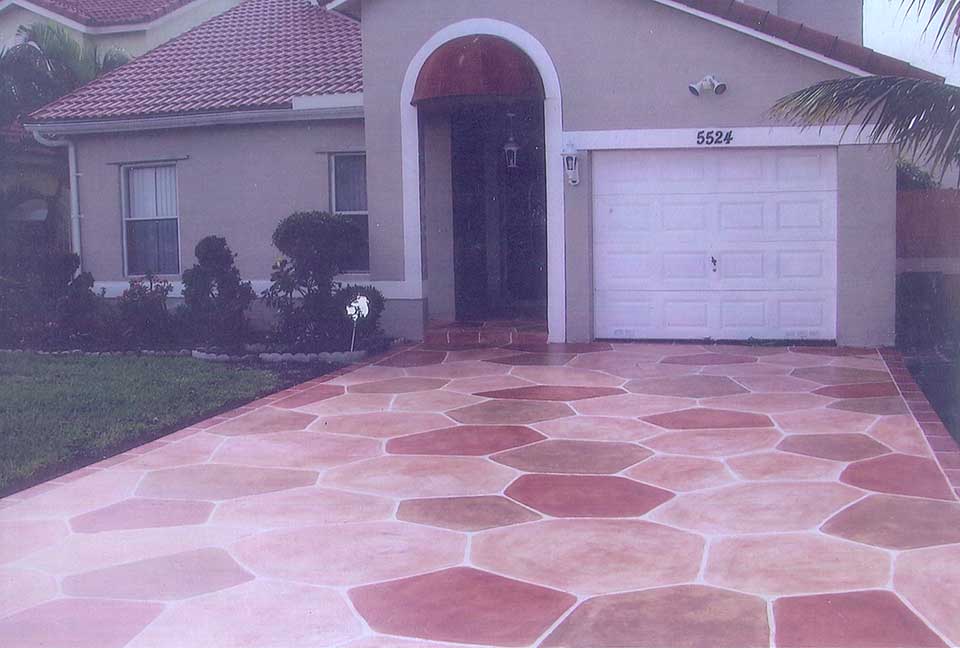 Concrete Walkway Overlay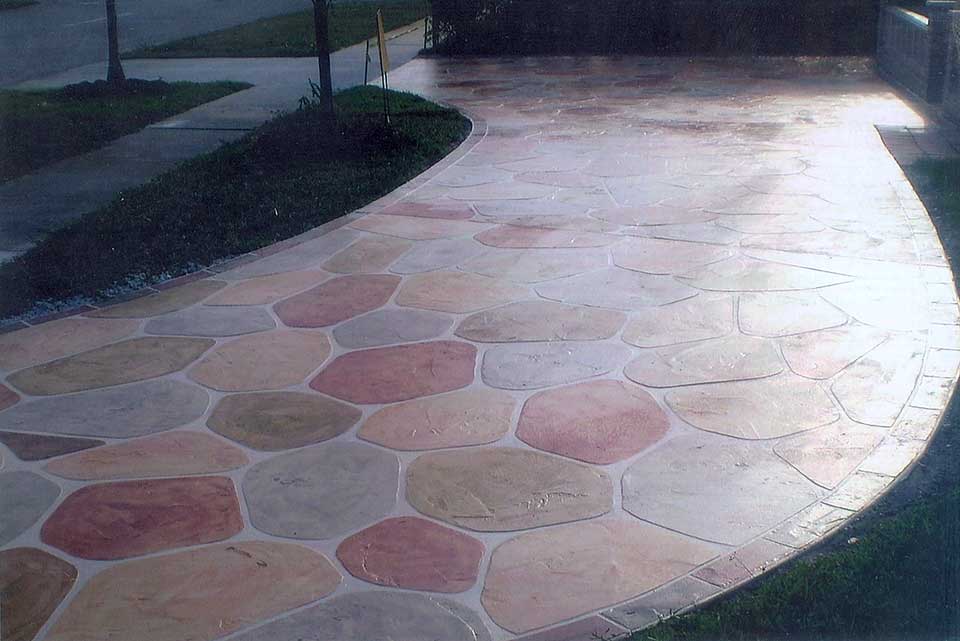 Concrete Patio Overlay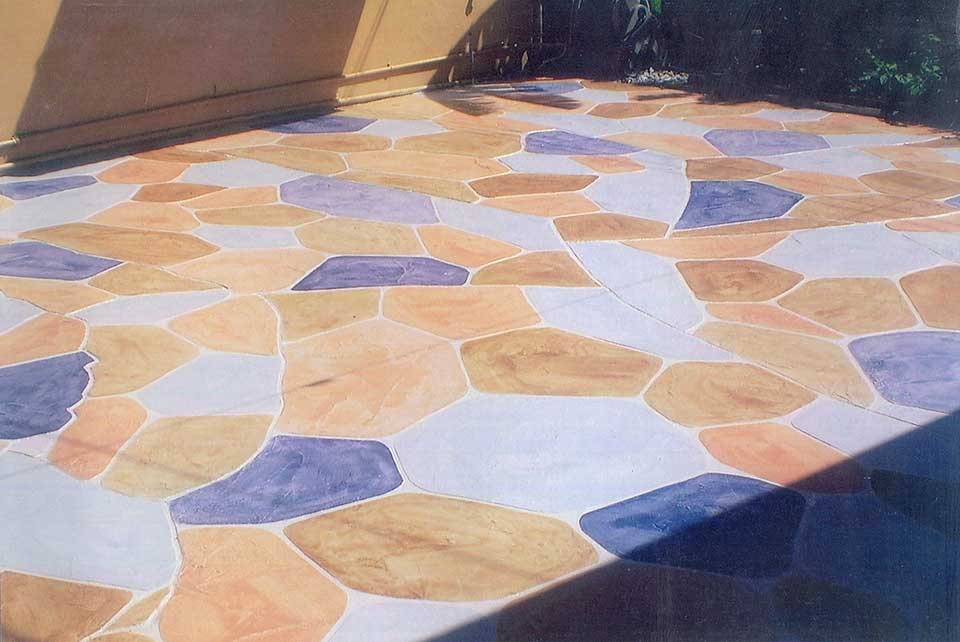 Concrete Overlay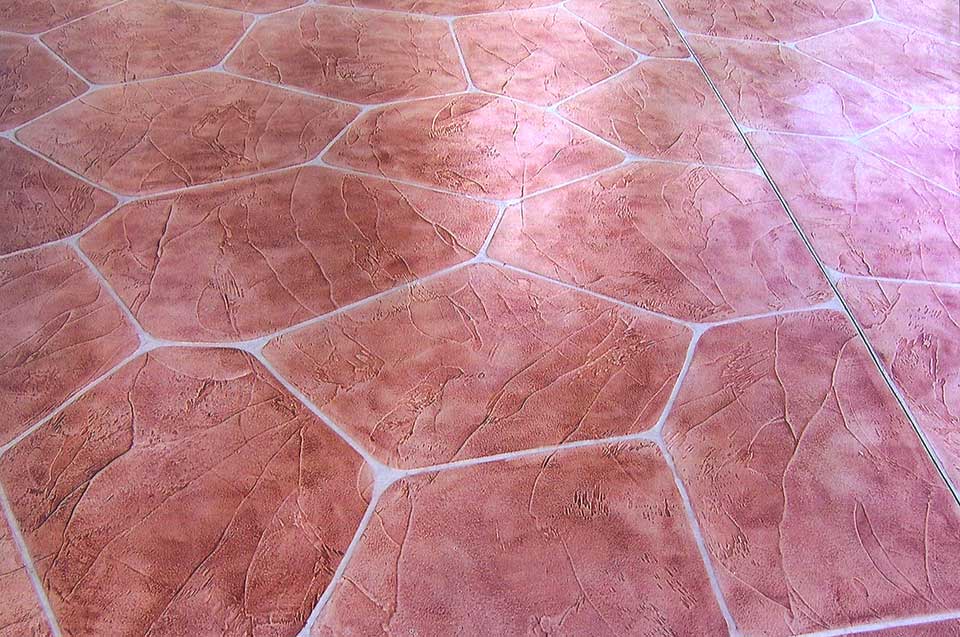 Decorative Concrete Overlay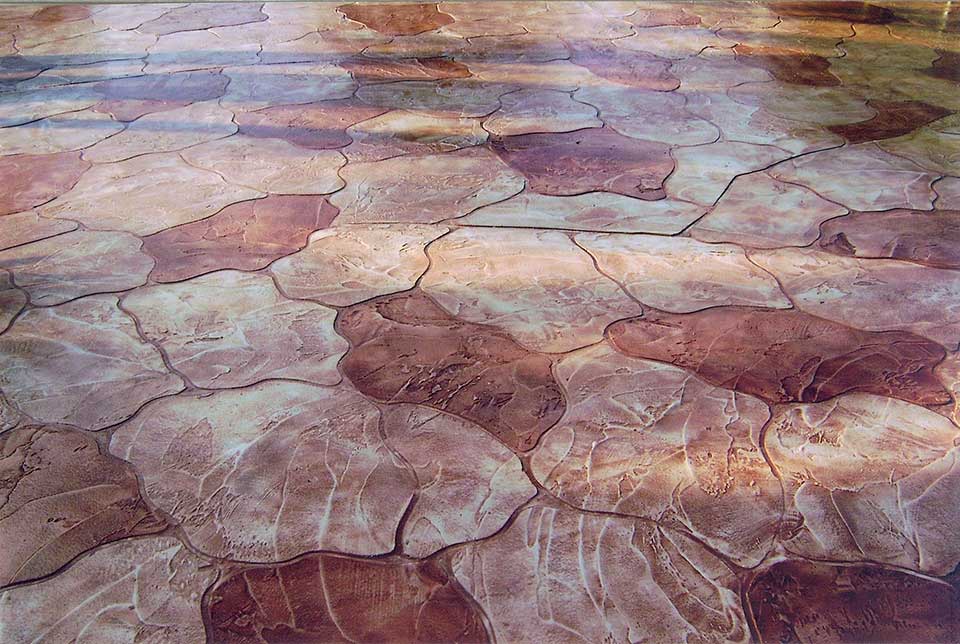 Concrete Resurfacing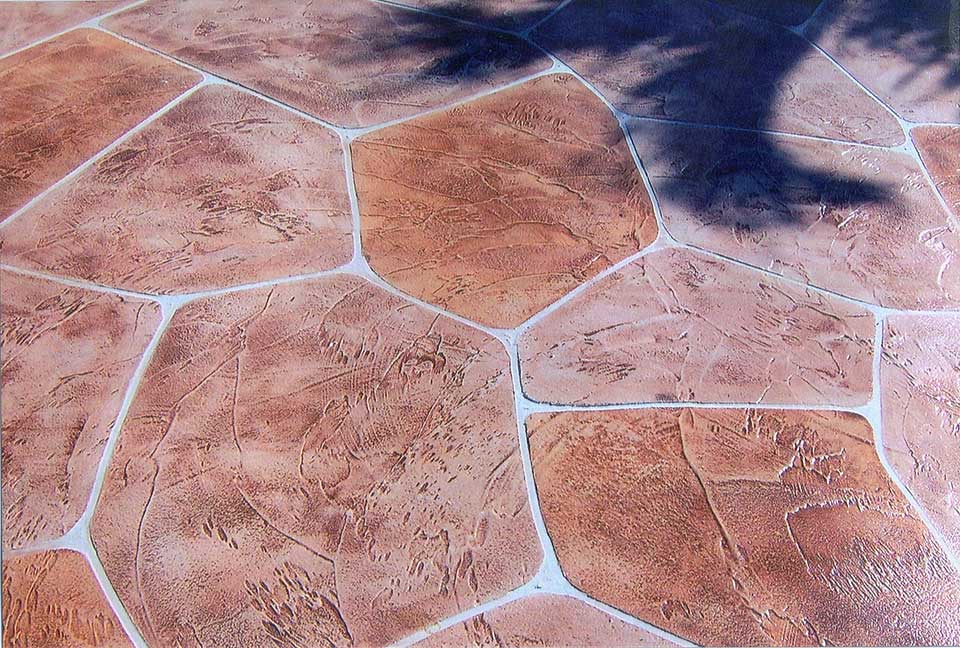 Outdoor Patio Concrete Resurfacing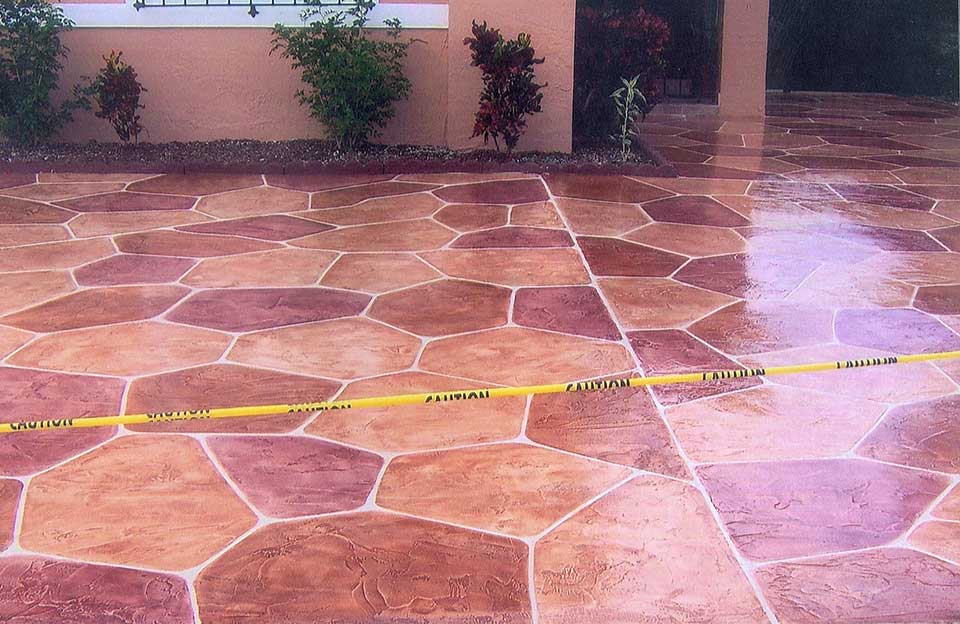 Tile Patio Overlay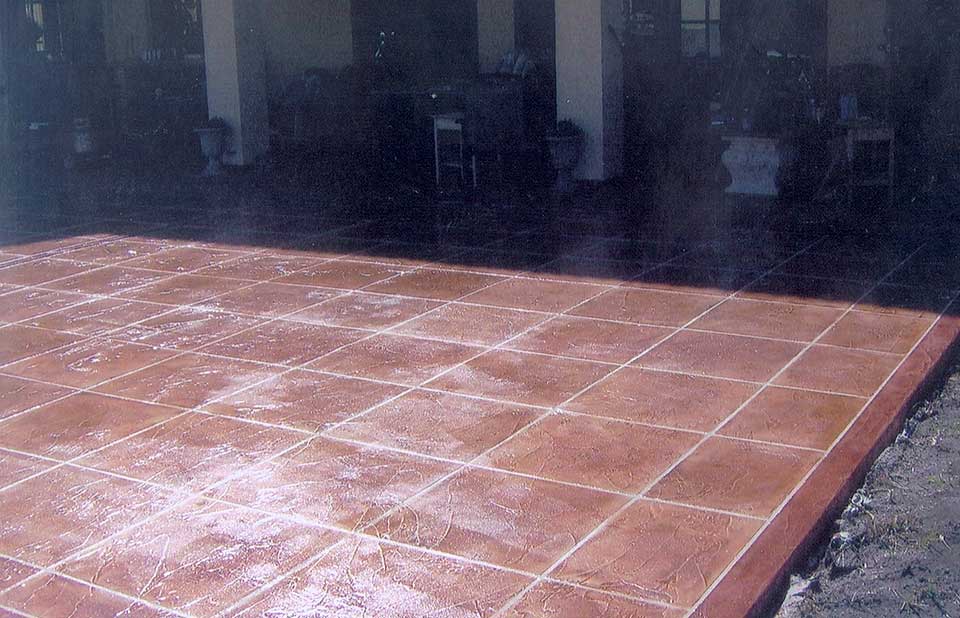 Patio Overlay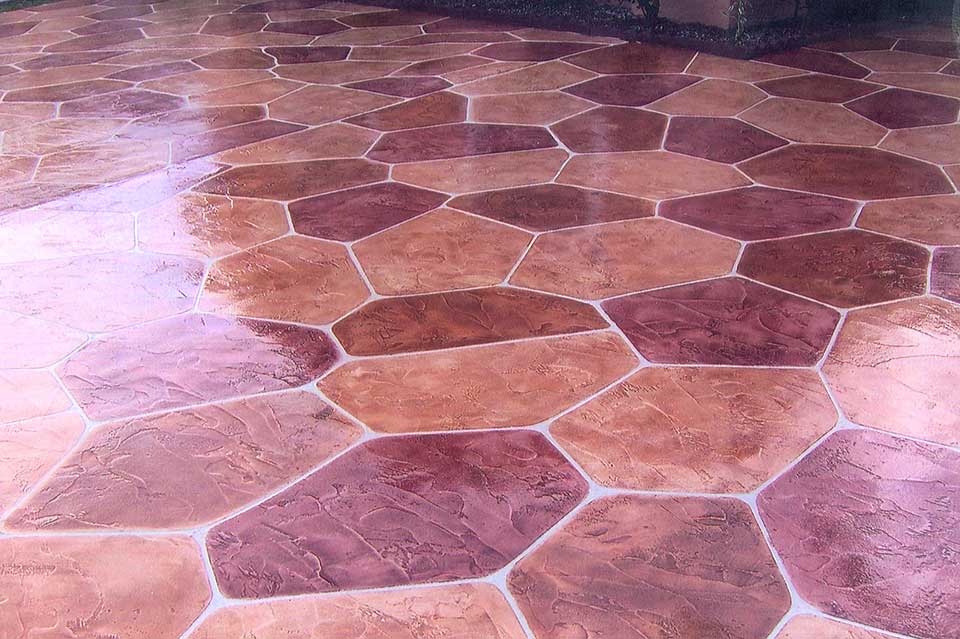 ---
* Stamped Concrete America, Inc. is not affiliated with any of the companies listed above. Any work to be contracted is an agreement solely between the website visitor and the company performing that work. It is the visitor's responsibility to perform their own research and due diligence before contracting or doing business with any listed company.
(Here are some tips on performing one's own due diligence.)
1) Meet with and get estimates from at least 3 different companies/contractors before making your decision.
2) Confirm they have insurance.
3) Confirm they have a state license.
4) Check their references.
5) Check the Better Business Bureau.
Stamped Concrete America, Inc. Terms of Service