Add Your Company Too, Click Here!
Linder Concrete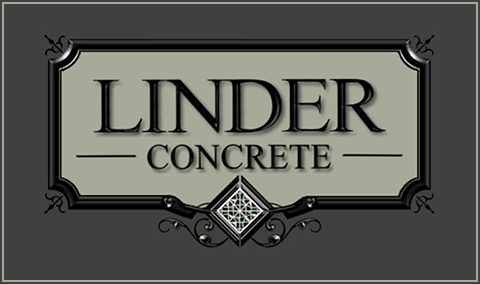 Contact
Linder Concrete
Lake Stevens, Washington

About
At Linder Concrete it is our mission to provide World Class Quality, outstanding customer support,
and competitive rates on all our products and services.
Our products and services include:
Stamped Concrete:
With over 50 textures and patterns to choose from we are confident that you will be able to find just what you are looking for.
Polyaspartic Floor Covering:
Bring new life to your garage floor with durable beautiful Polyaspartic.
Colored Concrete and Stained Concrete:
We partner with every major color and stain manufacturer allowing us to create hundreds of unique color schemes.
Interior Concrete Coatings and Sealants:
High strength flexible concrete coatings that can be applied over wood, tile, or slab on grade applications.
Concrete Restoration:
We can restore the beauty and functionality to most concrete surfaces saving you thousands.
Concrete Countertops:
Our concrete creations are only limited by your imagination.
Indoor/Outdoor Furniture:
Repurpose your outdated furniture with the addition of beautiful concrete. Ask us how.
Outdoor Kitchens:
Transform your outdoor living space into amazing works of art.
Linder Concrete excepts all major credit cards and has attractive financing options available OAC.
Linder Concrete guarantees the Appearance, Quality, and Craftsmanship of all our products and services.
Picture Gallery
Stamped concrete pictures and decorative concrete pictures, all by Linder Concrete.
Ashlar Slate Patio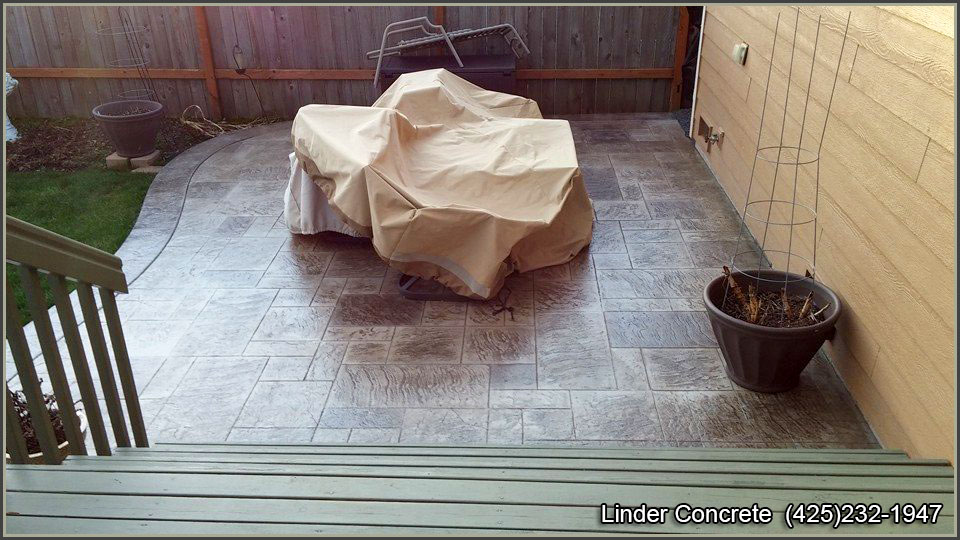 Stamped Slate Tile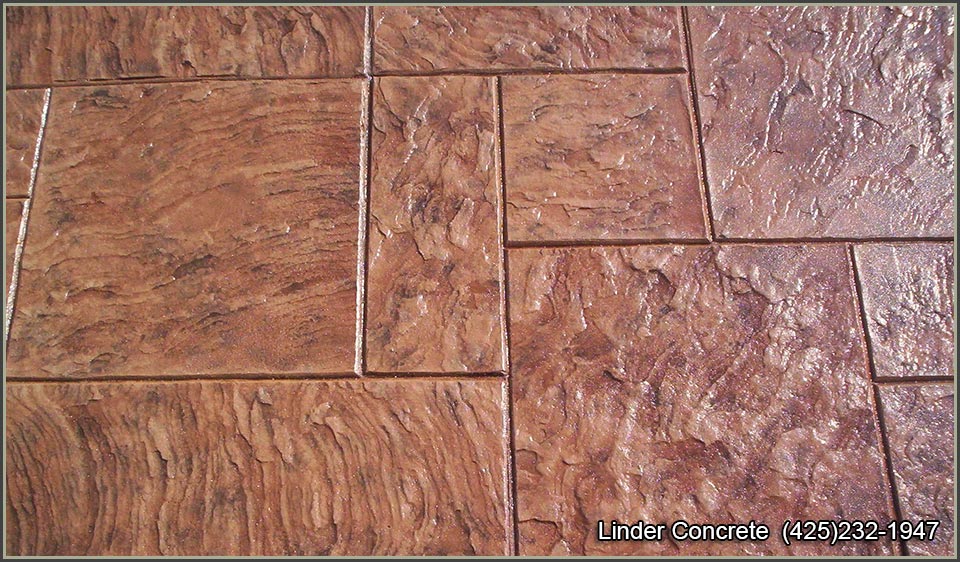 Decorative Concrete Steps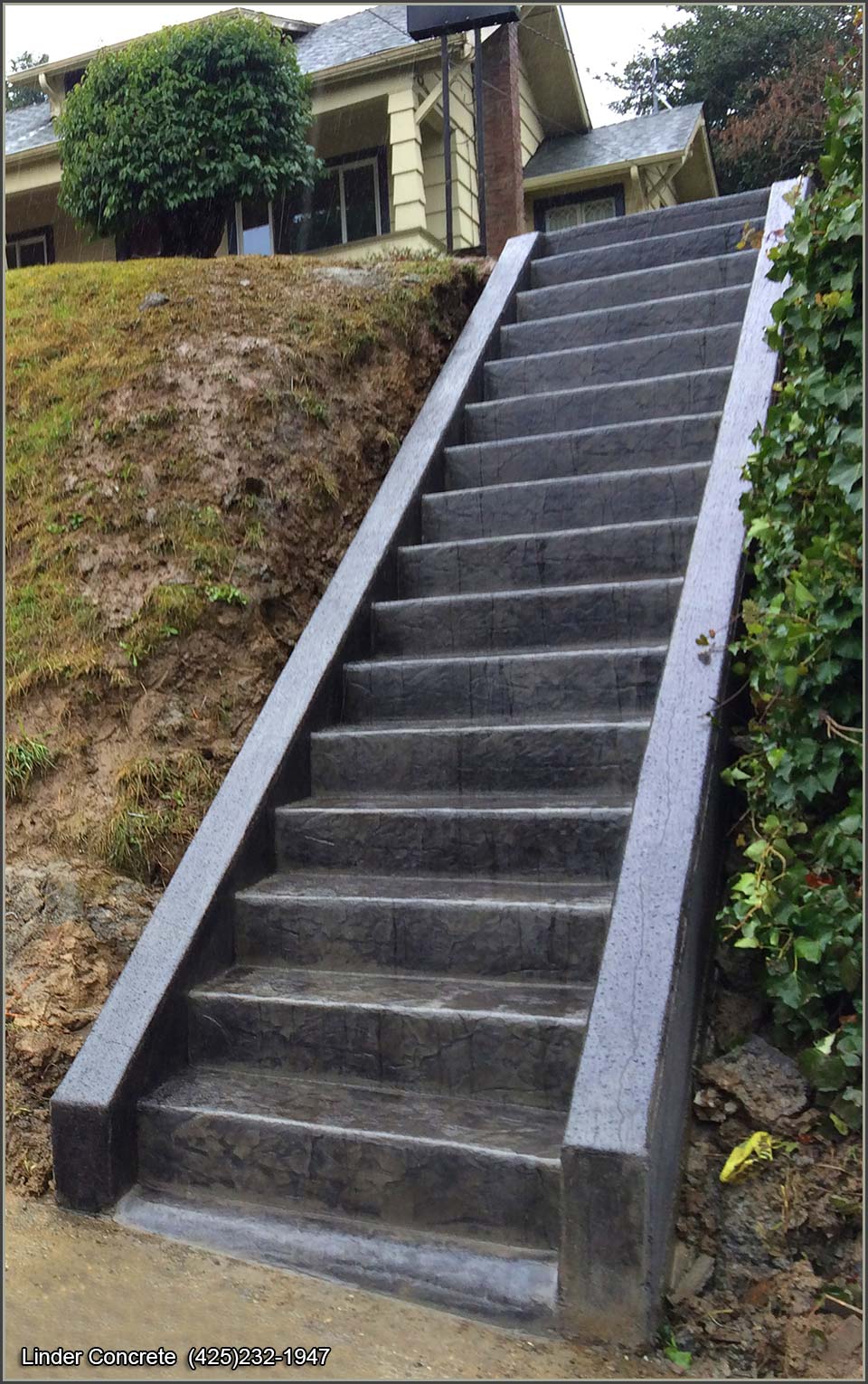 Decorative Concrete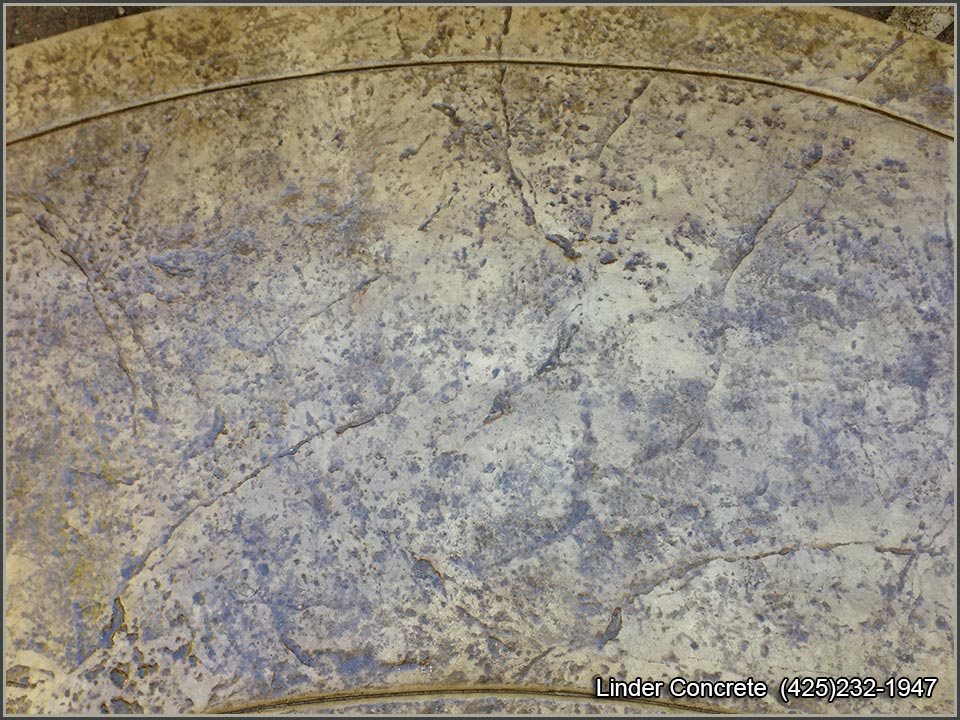 Stamped Concrete Walkway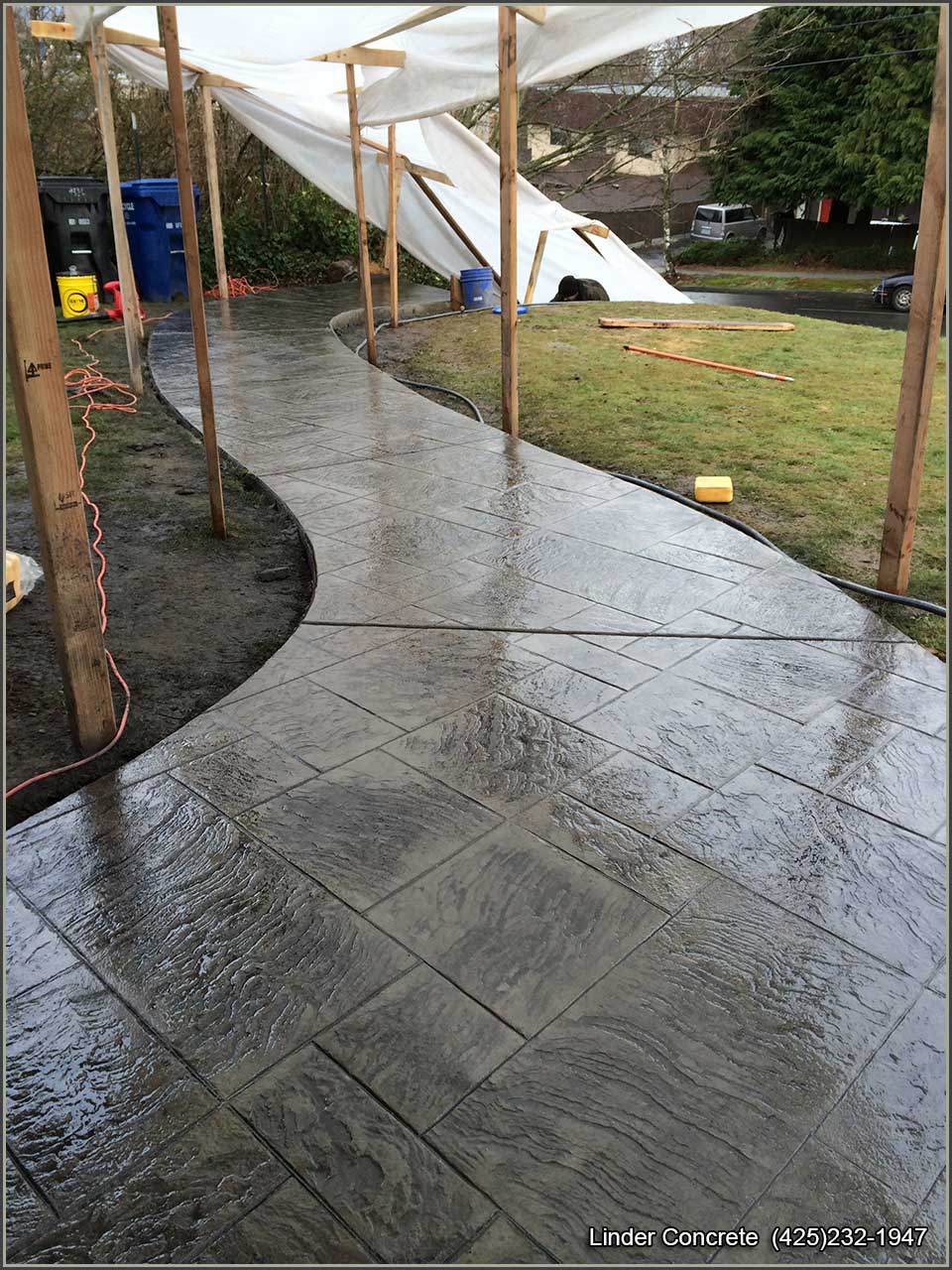 Stamped Slate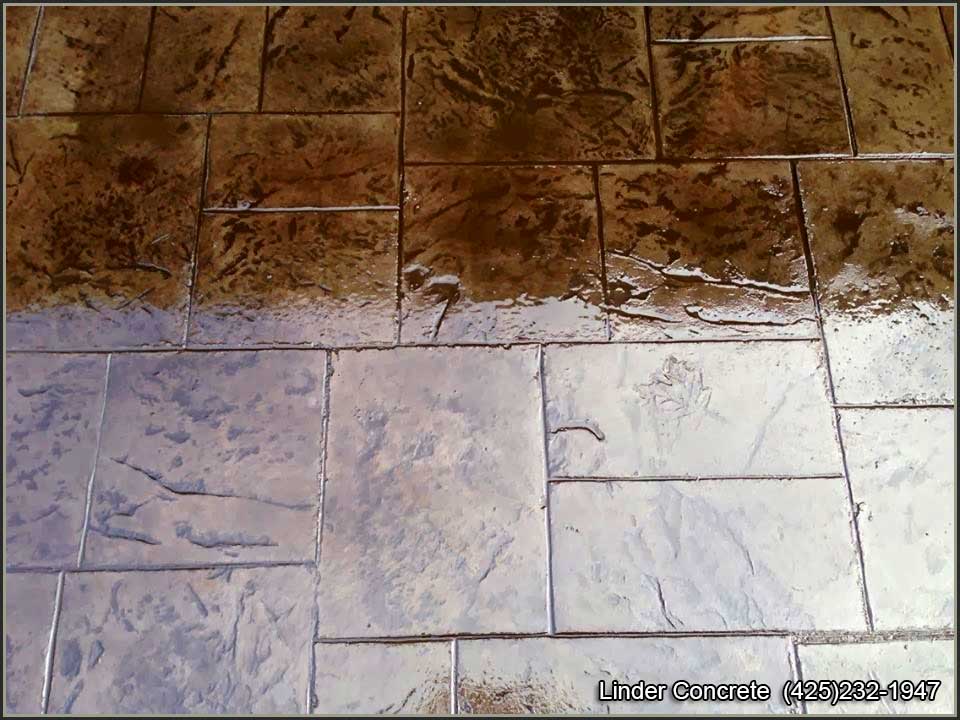 Stamped Concrete Driveway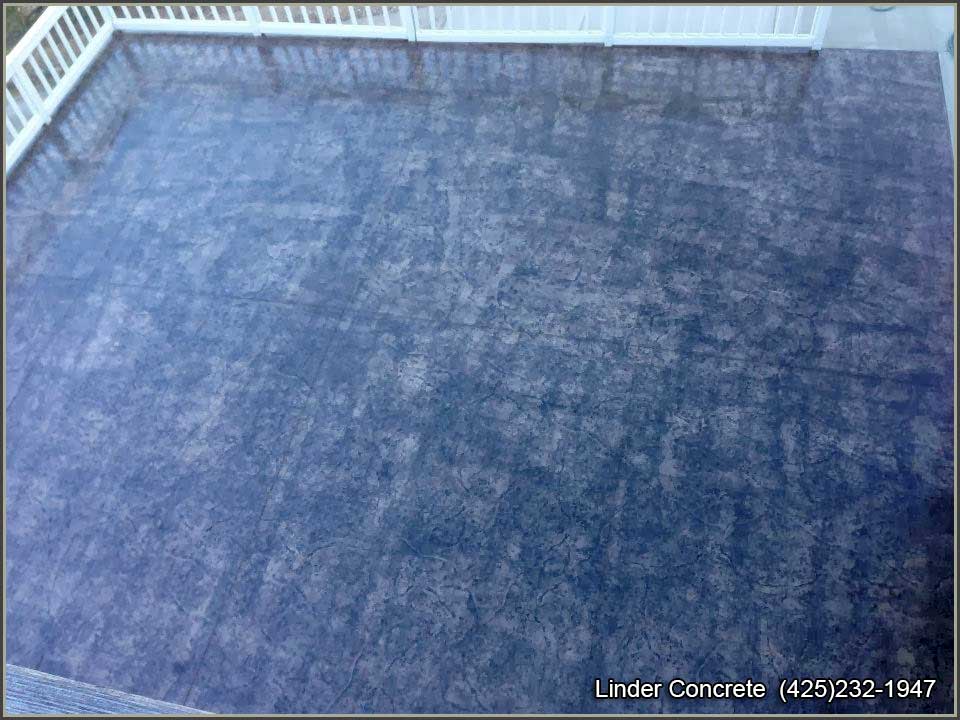 Ashlar Slate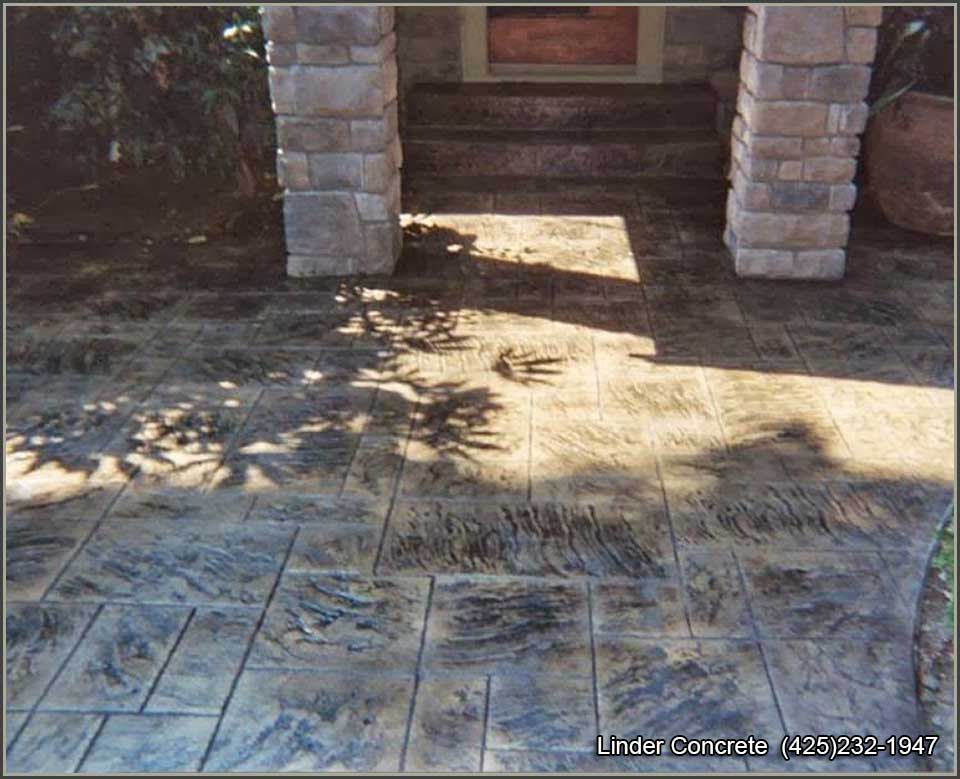 ---
* Stamped Concrete America, Inc. is not affiliated with any of the companies listed above. (In addition all, if any, work to be contracted is an agreement solely between the visitor and the company performing that work.) It is the visitor's responsibility to perform their own research and due diligence before contracting or doing business with any listed company.
Here are some tips on performing one's own due diligence:
1) Meet with and get estimates from at least 3 (if not more) different companies/contractors before making your decision.
2) Check their references.
3) Confirm their insurance.
4) Check state authorities, for example the
Washington Business Entity Search
and
Certificate of Good Standing Search
.
5) Check
State Licenses
. Licenses can sometimes also be checked at the local level (in addition to the state level).
6) Check the
Better Business Bureau for Washington
.
Stamped Concrete America, Inc.
Terms of Service